Category Archives:
Training RSPH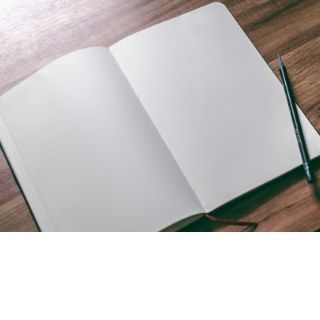 In September 2020, the RSPH starts with a revised and revitalized program for Research Master students and PhD candidates. Read more
De OPG heeft een nieuw programma opgesteld voor met name het onderwijs voor promovendi in hun tweede en derde jaar.
[English below]
Beste mensen,
Vanwege de coronacrisis is de cursus What's political history digitaal gegeven; de summer school zal eveneens online worden verzorgd. Voor overige activiteiten wordt naar oplossingen op maat gezocht.