News
Tijdens de zomer is het bureau van de Onderzoekschool Politieke Geschiedenis een paar weken onbezet: van 22 juli tot 15 augustus. We wensen u een mooie zomer en graag tot in het nieuwe collegejaar!
---
De Volkskrant en het Internationaal Instituut Sociale Geschiedenis gaan ook dit jaar weer op zoek naar excellente scripties over een historisch onderwerp. (more…)
---
De opening van het academisch jaar van de OPG staat in het teken van applied history en vindt plaats op 25 september a.s. We streven ernaar de bijeenkomst in hybride vorm aan te bieden. Nadere informatie volgt.
---
Woensdag 17 juni 2020 zal Lauren Lauret haar proefschrift verdedigen aan de Universiteit Leiden: Regentenwerk. Vergaderen in de Staten-Generaal en de Tweede Kamer, 1750-1850. De handelseditie van het proefschrift verschijnt die dag bij Uitgeverij Prometheus.
---
Training RSPH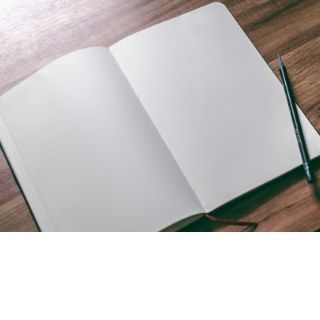 In September 2020, the RSPH starts with a revised and revitalized program for Research Master students and PhD candidates. Read more
---
De OPG heeft een nieuw programma opgesteld voor met name het onderwijs voor promovendi in hun tweede en derde jaar.
Onderwijsprogramma PhD 2020-2021
---
[English below]
Beste mensen,
Vanwege de coronacrisis is de cursus What's political history digitaal gegeven; de summer school zal eveneens online worden verzorgd. Voor overige activiteiten wordt naar oplossingen op maat gezocht.
---
The Summer School New approaches to the history of nationalism of the Research School Political History, will take place online. Participants have been informed. Registration is closed. (more…)
---