News
Grenzeloze Geschiedenis. De Historicidagen 2021 vinden plaats in Rotterdam, van 26 tot en met 28 augustus 2021. Tot en met 31 januari aanstaande kunnen er voorstellen voor lezingen, presentaties, workshops en discussies worden ingediend.
---
In verband met de aangescherpte coronamaatregelen is dit evenement tot nader orde uitgesteld. Indien u zich heeft aangemeld voor dit evenement bij het Montesquieu Instituut ontvangt u zo spoedig mogelijk informatie over de nieuwe datum. (more…)
---
"Women and the History of International Thinking"
DATE: 2 FEBRUARY 2021
PLACE: ONLINE – REGISTER BY SENDING AN EMAIL TO: AMRDEDIJN@GMAIL.COM
Abstract
---
We will be out of office during Christmas Holidays (22 december – 5 januari 2021)
---
Training RSPH
OPG Seminar professional development

Instructors: Prof.dr. Dirk Jan Wolffram, Dr. Hanneke Hoekstra RU Groningen
Date and Time: Friday, January 29, 2021, 1-4 PM
Mode: Zoom meeting
For PhD students in their third year: Science communication and professional development (more…)
---
When: Wednesday February 3, 2021, 9 – 11 AM
Where: Zoom meeting
The Research School Political History (RSPH) offers Masterclasses by prominent political historians. Masterclasses are open to RMA and PhD students, and affiliated members of the OPG; others can attend on invitation only. (more…)
---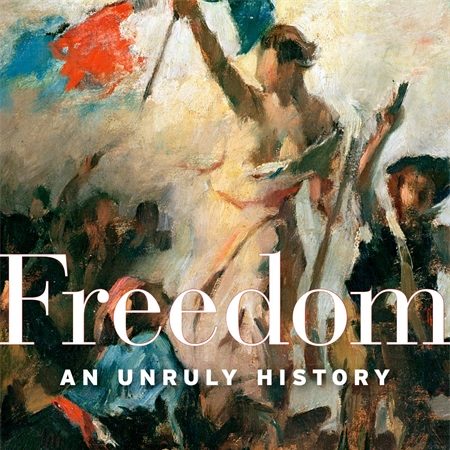 Vrijheid: een weerbarstige geschiedenis, 3 november, 17-18u
Annelien De Dijn (UU) in gesprek met Matthijs Lok (UvA) over haar nieuwe boek "Freedom. An Unruly History" (Een weerbarstige geschiedenis van vrijheid), waarin zij 25 eeuwen denken over vrijheid in Europa en de Verenigde Staten bespreekt. (more…)
---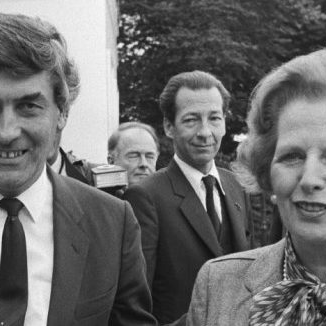 Research master students can now register for the 2021 Summer School of the RSPH, focusing on the question: How to write the history of neoliberalism? (Amsterdam 5-9 July 2021, Supervisor prof. dr. Ido de Haan). More information and register.
---