News
Jonge wetenschappers bevinden zich vaak aan het front van nieuwe wetenschappelijke ontwikkelingen. Toch hebben ze niet altijd de tijd, het netwerk of de middelen om innovatieve ideeën om te zetten naar maatschappelijke impact. NWO biedt een helpende hand. Elk jaar vaardigt NWO de Synergy Award uit (more…)
---
Op 16 oktober j.l. is Margit van der Steen, managing director van de Onderzoekzoekschool Politieke Geschiedenis, benoemd tot Ridder in de Orde van Oranje-Nassau voor haar bijdrage als historica en als organisator aan de strijd voor gelijke rechten voor vrouwen, diversiteit en ouderenemancipatie. (more…)
---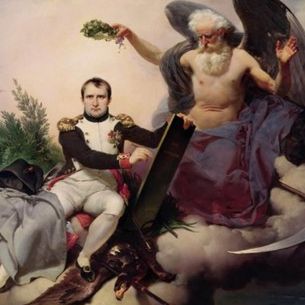 28 oktober 2020 van 16:00 tot 17:00 uur
Met sprekers Lotte Jensen, Beatrice de Graaf, Bart Verheijen en Philip Freriks
Tijdens deze bijeenkomst staat Napoleons invloed in Nederland centraal: hoe ver reikt de arm van Napoleon? Deelnemen? Meld je aan bij het congresbureau van de KNAW
---
Op 25 September vond de opening van het academische jaar plaats, met een webinar en debat over het gebruik van toegepaste geschiedenis. Nieuwsgierig naar het debat? Paul Reef, promovendus bij de Radboud Universiteit, schreef een verslag.
---
Training RSPH
The RSPH offers an additional  two day class oral history and life stories with prof Selma Leydesdorff on January 14 and 21 (2021). Please mail you motivation before 19 December to margit.van.der.steen@huygens.knaw.nl. 
Please see the complete programme oral history 2021
---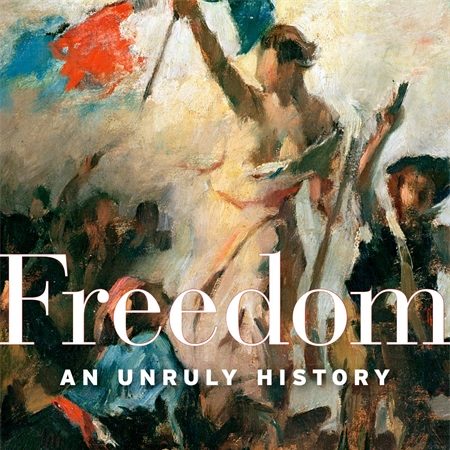 Vrijheid: een weerbarstige geschiedenis, 3 november, 17-18u
Annelien De Dijn (UU) in gesprek met Matthijs Lok (UvA) over haar nieuwe boek "Freedom. An Unruly History" (Een weerbarstige geschiedenis van vrijheid), waarin zij 25 eeuwen denken over vrijheid in Europa en de Verenigde Staten bespreekt. (more…)
---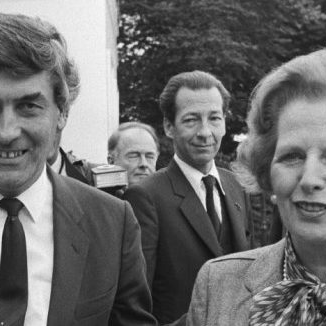 Research master students can now register for the 2021 Summer School of the RSPH, focusing on the question: How to write the history of neoliberalism? (Amsterdam 5-9 July 2021, Supervisor prof. dr. Ido de Haan). More information and register.
---
Workshop: Advanced Research Methods and Techniques
Workshop in which 2nd-year PhD students reflect on the methodological choices that they have made with Carla Hoetink and Liesbeth van de Grift
When: 23 October, 15:00-17:00, online  (more…)
---