News
Op 24 september 2022 vindt in Utrecht een congres plaats over Applied History. Besproken worden onder meer de History of the Present, de rol van historici in crisistijd en interventies van historici in vraagstukken van onrecht en verzoening. Meer informatie
---
The international RSPH-APH conference Political history today: exploring new themes was a great  success. Over 100 participants were active in eight panels, two round tables, PhD candidates presented posters and several key notes speakers discussed urgent themes. The program is still available here.

A follow up has been announced as well: in 2025 we will meet again. This time in Münster, with a focus on political history and international relations.  
---
Het jaarverslag 2021 met een overzicht van de activiteiten van de Onderzoekschool Politieke Geschiedenis is beschikbaar. (more…)
---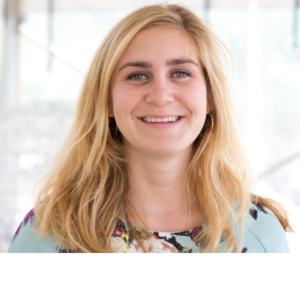 Voormalig OPG promovendus Marieke Oprel ontving de dissertatieprijs van de Praemium Erasmianum Foundation  voor haar proefschrift over  The burden of nationality. Dutch citizenship policies towards German nationals in the aftermath of the Second World War (1944-1967). Meer informatie
---
Training RSPH
Check out our training program for PhD's for the new academic year
Training program 2022 2023 PhDs
---
Check out our training program for RMA's for the new academic year
Training program 2022 2023 RMAs
---
Join us for the opening of the academic year of the RSPH will take place on 23 September 2022 (Trippenhuis Amsterdam) This year the central theme is writing the history of "ordinary citizens" and their relation to power. Harm Kaal (Radboud University) and Marnix Beyen (University of Antwerp) will deliver the introduction, after which journalist and author Marcia Luyten will give a lecture and discuss the theme.
---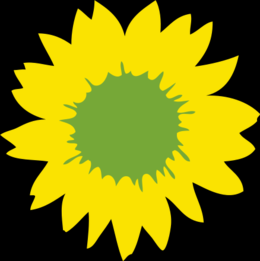 Summer School 2022 OPG Research School Political History on Environmental History
Organizers: Prof. Liesbeth van de Grift (Utrecht University), Prof. Wim van Meurs (Radboud Universiteit), Dr Stephen Milder (Rachel Carson Center Munich), Dr Stefan Couperus (Rijksuniversiteit Groningen)

Date: Monday 27 June – Friday 1 July 2022
Location: Groningen
Target audience: PhD researchers, ReMA and MA students (more…)
---